medical professionals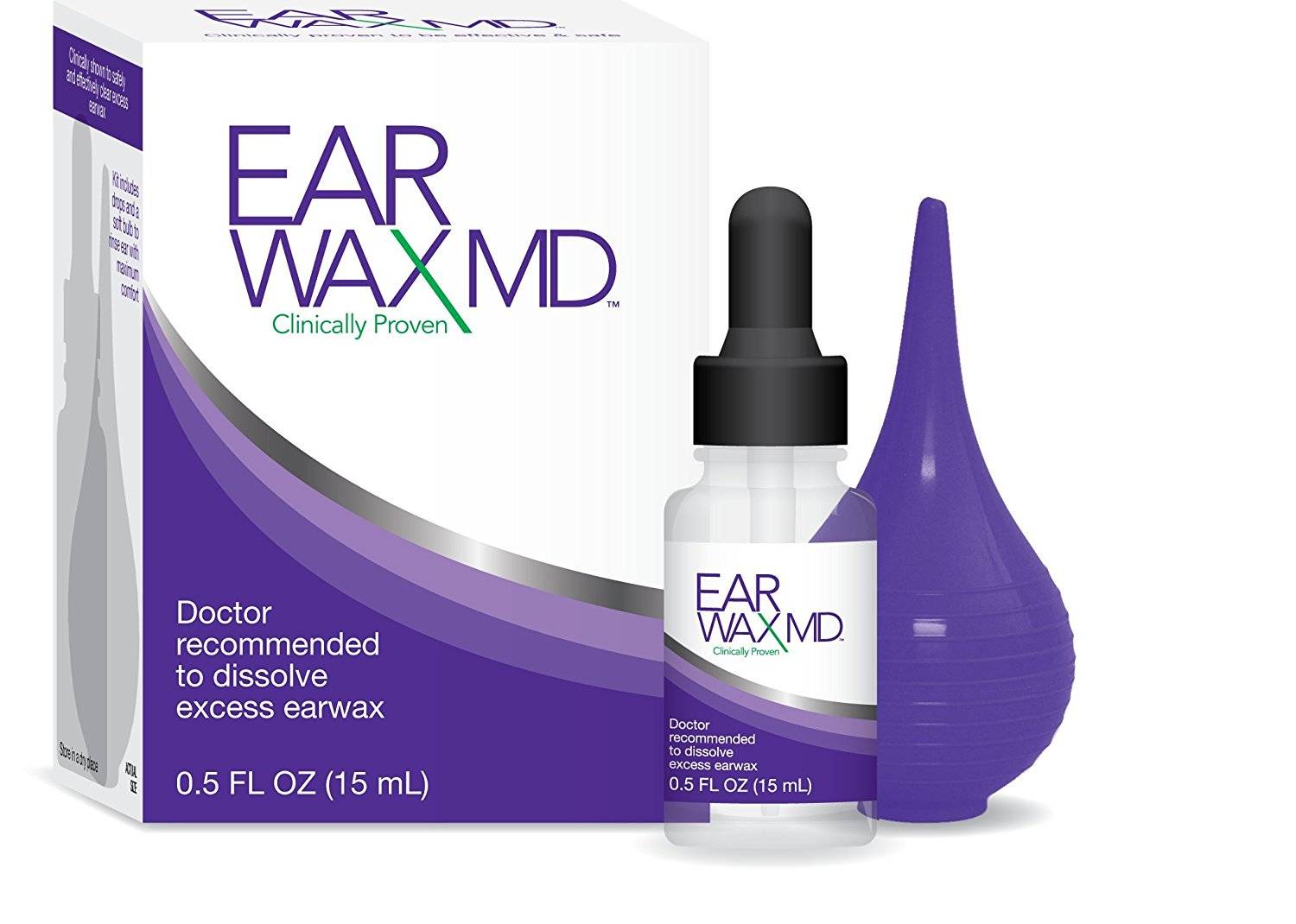 EARWAX MD® and EARWAX MD FOR KIDS
Earwax MD® uses a new, patent-pending technology designed to clean away earwax impaction from the ear canal. Simply fill the ear canal with drops, wait 15 minutes and then begin the rinsing process. In cases where earwax buildup is excessive, two back-to-back treatments may be necessary.
---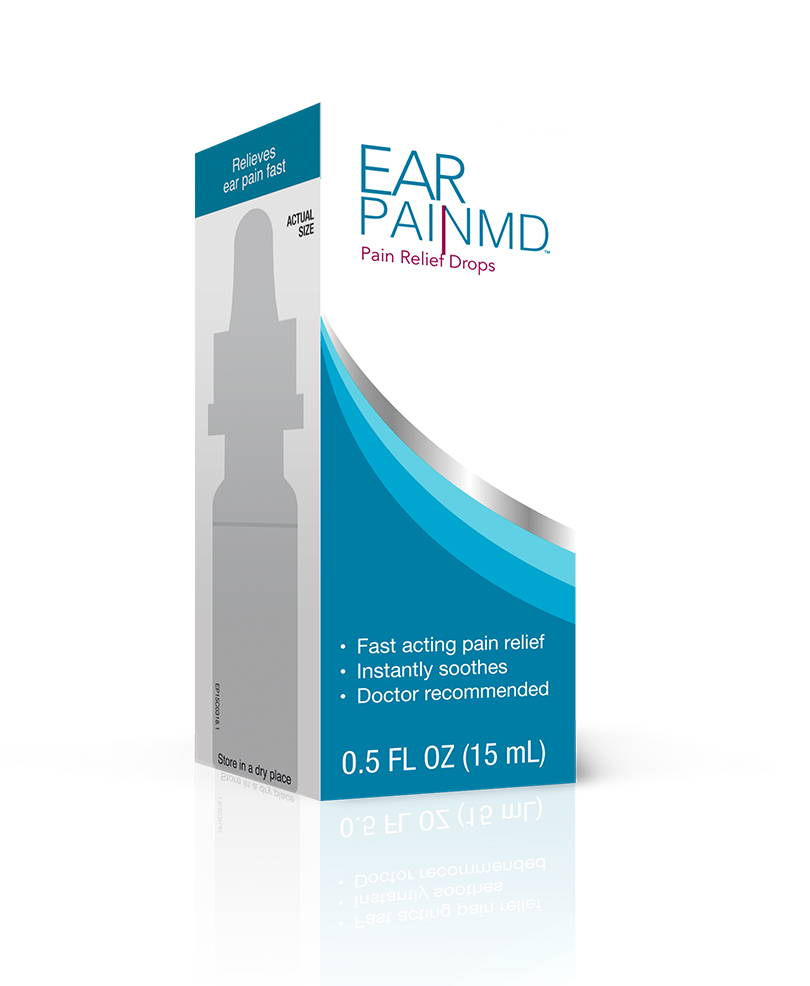 EAR PAIN MD™ and EAR PAIN MD FOR KIDS
Ear Pain MD™ helps avoid discomfort by desensitizing aggravated nerves and providing numbing relief. It is very simple to use and provides the maximum strength available without a prescription. Ear Pain MD is for external use only in the outer ear canal.
---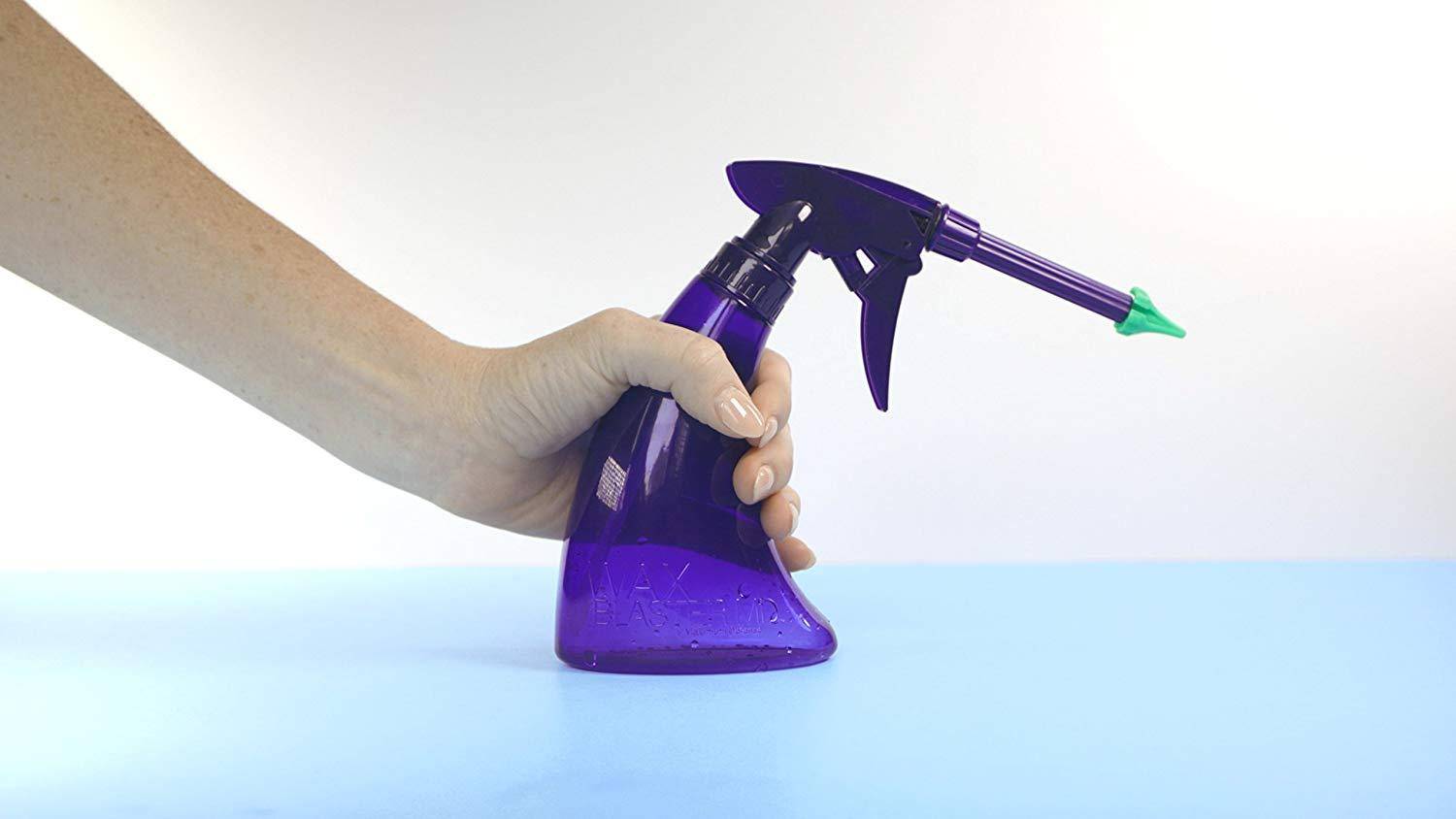 WAX BLASTER MD™ EAR IRRIGATION KIT
Wax Blaster MD™ is a new innovation in ear irrigation devices that provides more control than a standard rinsing bulb. The kit comes with an ergonomic spray bottle that fits comfortably in the palm of your hand and a wash basin designed to fit right under the base of the ear.
---
Request Resources for your office:
You asked, we listened! Many of you have requested tear pads for your office so that you can easily hand them out to patients when recommending Earwax MD and Ear Pain MD.
We also have patient brochures that contain important information about our products that are available for you to have on hand for your patients.
Please complete the form below to have some resources mailed to your office.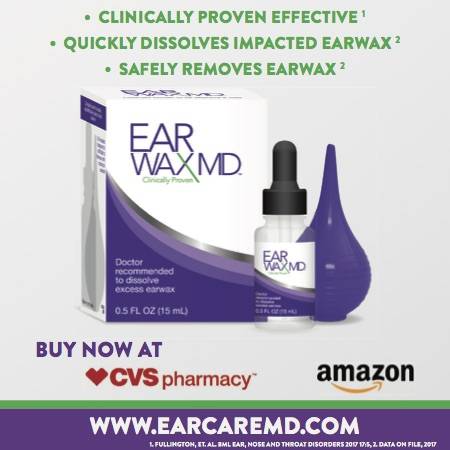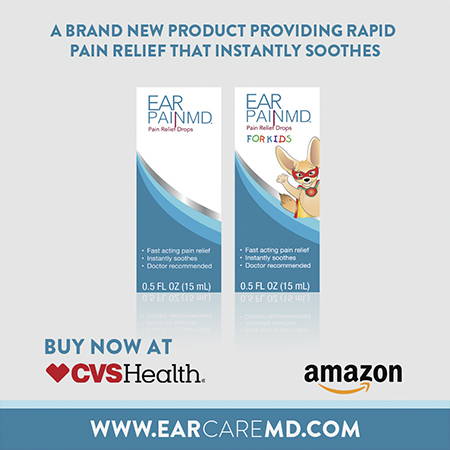 Hear what our customers have to say about Earwax MD®