Press
EOSERA IS HONORED TO HAVE BEEN FEATURED IN SO MANY GREAT PUBLICATIONS.
CHECK OUT OUR LATEST BELOW.
Chesney Woodchek writes on how Elyse Dickerson "rebounded" from the loss of her job "by creating a biotech firm called Eosera and securing $1.2 million in funding o launch the company's first product: and earwax cleaning solution." Elyse goes on to mention advise she has for women in business saying, "women need to stop feeling guilty about what we should be or how we should act."  
---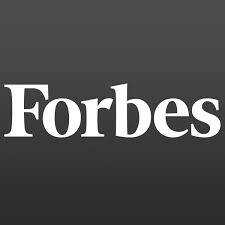 Be curious and have a learning mindset. Cultural stereotypes and unconscious biases often send girls a message that they are not good at science and math. the message is reinforced when girls look around and see mainly men in STEM professions. The message then becomes part of their belief system, reinforcing it even further. In an effort to avoid failure, young women often shy away from pursuing a degree or career in STEM.
---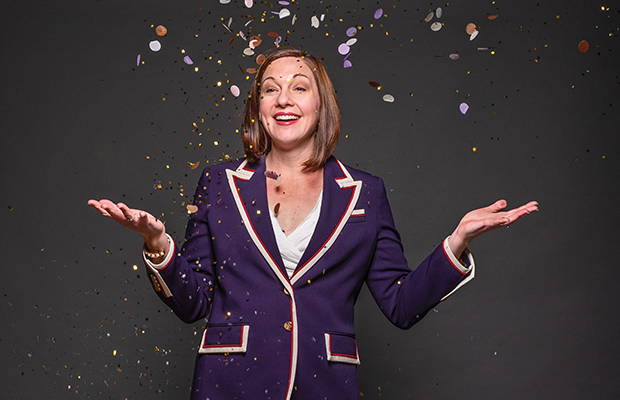 Eosera, a Fort Worth biotech company founded by ex-Alcon vets Elyse Dickerson and Joe Griffin, has had a strong launch. The company, a leader on Fort Worth's life sciences scene, put its first product — EARWAX MD, ear drops for impacted wax — on Amazon in spring 2017 and followed that up quickly. Its EARWAX MD, EAR PAIN MD and EAR PAIN MD For Kids are in CVS stores nationally. In 2019, the company is to launch EAR ITCH MD at CVS, and WAX BLASTER MD, a kit that includes a large dispensing bottle in a smaller number of CVS stores.
---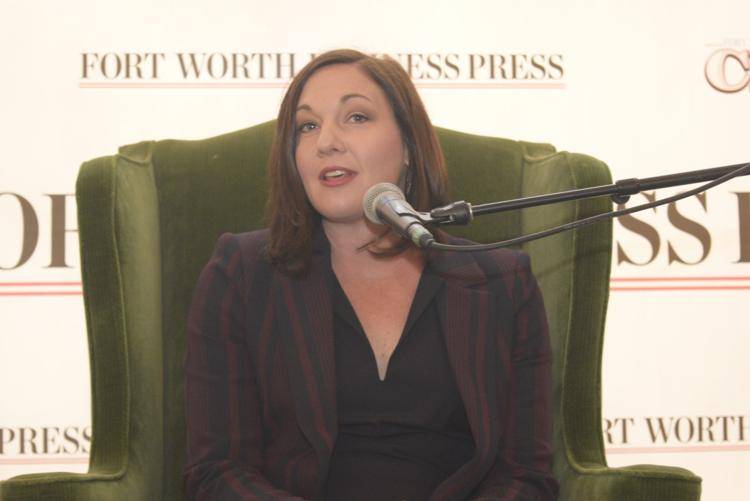 Eosera is a biotechnology company that develops health care products to improve the lives of both doctors and patients. Its first product line focuses on solving common ear conditions, such as earwax impaction with EARWAX MD and WAX BLASTER MD, painful ears with EAR PAIN MD, and itching ears with EAR ITCH MD.
The company was founded in March 2015 by Elyse Dickerson and Joe Griffin in Fort Worth.
---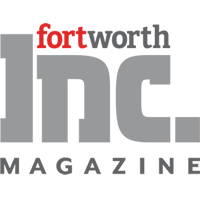 It was an interesting question, and one the co-founders of the Fort Worth life sciences company Eosera had been pondering. "I don't know how people did this 30 years ago," said Elyse Dickerson, CEO of Eosera, which a year ago launched its EARWAX MD solution that dissolves stubborn earwax. EARWAX MD is now for sale nationally in CVS stores and on Amazon and its own website, and the company this year is pushing out related products.
---